Herbalife Nutrition™️ Clubs Payment Processing
Are you the owner of a Herbalife™️ Club? We know that your business is committed to providing optimal nutrition to your customers.
We greatly admire your dedication and overall business model. So much so that we want to offer you the best Herbalife Nutrition™️ Club credit card processing.
Do you want:
Wireless mobile payment processing terminals
To accept Apple Pay, Google Pay, Chip, Swipe, and Non-Contact Payments
The most cutting-edge payment technology
If so, Electronic Merchant Systems (EMS) is the perfect fit for you.
We make payment acceptance easy so you can focus on what matters most - providing excellent service and healthy products to your customers.
Who are we? Electronic Merchant Systems is a national payment processor that has helped local businesses grow for over 30 years.
EMS has been named one of Retail CIO's 10 Most Promising Payment and Card companies of 2019, a Top 20 Most Promising POS Solution Provider in 2020, and is recognized as a Top 10 provider in CIOReview's Mobile Payment 2021.
We also have over 1000+ Google Customer Reviews to back those claims up, not to mention our dedicated, 24/7 support team.
If you'd like to learn more about EMS' products and services, keep reading.
If you want to take advantage of seamless payment processing for your nutrition store, click below to speak with our dedicated team of sales representatives who have been working with Herbalife™️ Club Owners like Nick Fabrizio of Active Nutrition for over a year.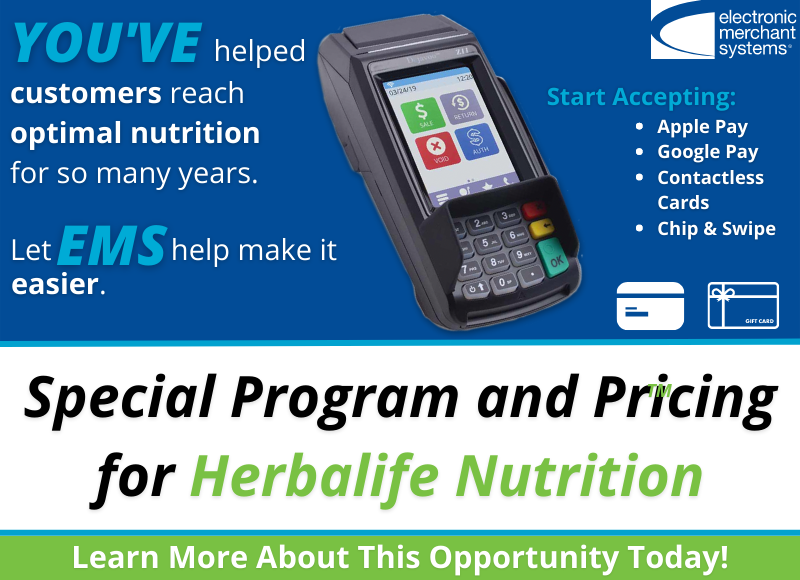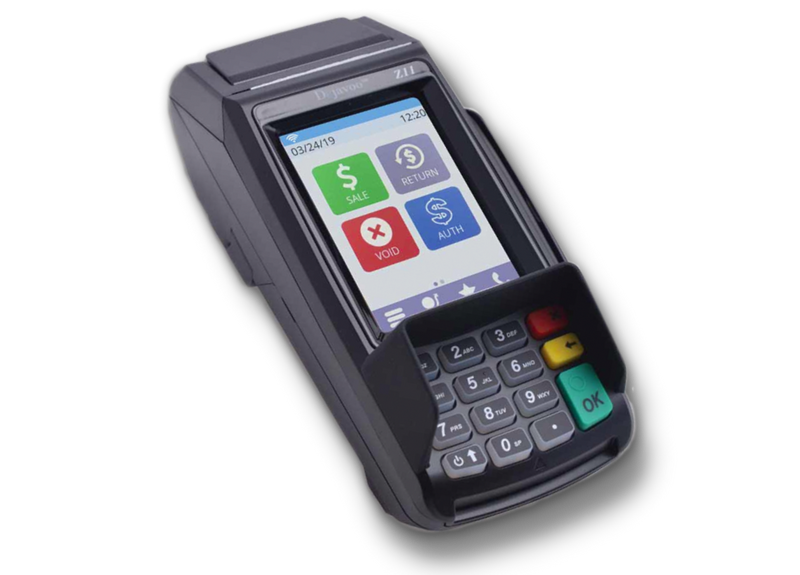 How to Accept Credit Cards at Your Herbalife Nutrition™️ Club
Are you ready to accept debit and credit cards at your Herbalife™️ Club?
Chances are you're familiar with Square, Clover, and Paypal and what exactly they offer your business. You're also aware of their limitations.
Instead, let me tell you what Electronic Merchant Systems provides for Herbalife™️ Clubs. We'd like to introduce you to the Dejavoo Z11. This terminal is small but mighty!
The Dejavoo Z11 is a wireless mobile payment terminal that easily accepts the following:
Apple Pay
Samsung Pay
Google Wallet
Swipe
EMV Chip
MasterCard PayPass
Contactless Payments
If you are using one of the other mobile payment processors, you already know that you do not currently have the capabilities to accept all of these payment methods.
In addition, the touch-screen is sleek with cash-register functionality paired with cloud-based reporting.
This way you can accurately track sales and simplify your bookkeeping.
Gift & Loyalty Cards Designed for Herbalife™️ Clubs
As the owner of a nutrition club, you understand the value of gift cards and loyalty cards.
They build brand trust and entice your customers to keep coming back time and time again.
Wouldn't it be nice to have savvy gift and loyalty cards available for your customers?
That is exactly what we provide at Electronic Merchant Systems. The days of punching holes or stamping paper gift cards are in the past.
Our in-house creative team will design your gift and loyalty cards, so they are uniquely customized to your Herbalife™️ Club. Instead of paper cards, you will be equipped with credit card-like gift and loyalty cards that can be easily tracked and digitally retrieved.
Want to include a "buy 9 teas and get the 10th free" loyalty promotion? That's not a problem. Everything is completely customized to your business needs.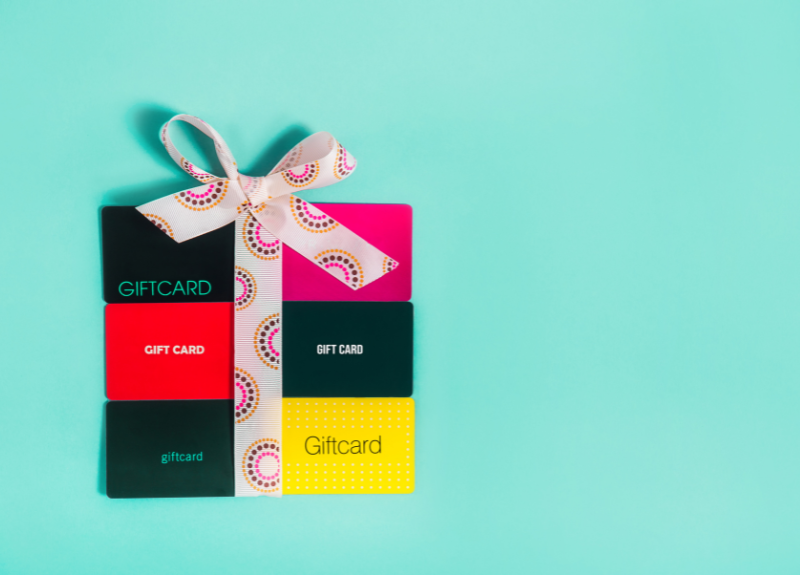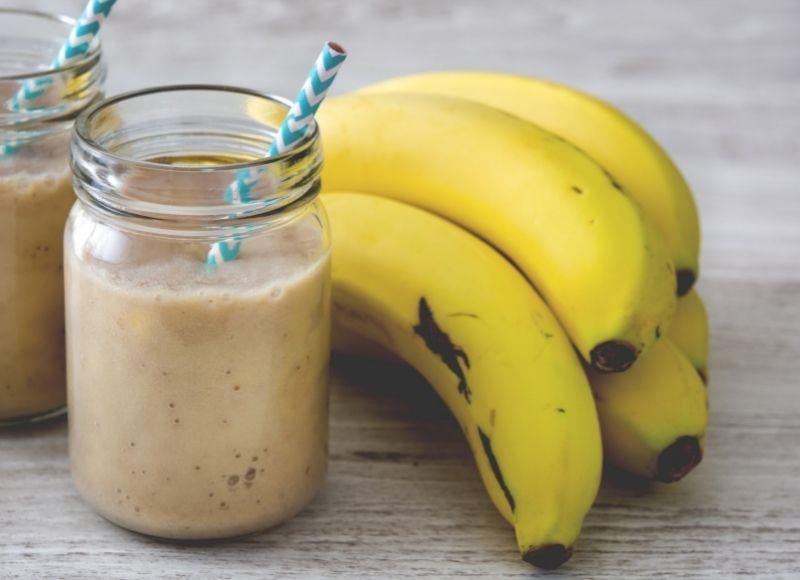 Grow Your Herbalife Nutrition™️ Club with Electronic Merchant Systems
Become Cutting-Edge in Your Market with EMS' Payment Processing
If you want to update your Herbalife™️ Club Credit Card Processing and ensure you have every convenient payment option available to your customers, Electronic Merchant Systems is the solution for you.
As a certified level 1 PCI provider for over 10 years, we can guarantee that business and customer security is a top priority at EMS.
In addition, we have 24/7/365 customer support in case you ever need assistance.
Don't settle for less. With EMS, your Herbalife Nutrition™️ Club can:
Accept Apple Pay, Google Pay, Chip and Swipe, and Contactless Cards
Offer a robust and customized Gift and Loyalty Card Program
Accept payments anywhere in your store on a mobile, wireless, and sleek terminal
The best time to take advantage of this program built specifically for nutrition Clubs is now. Fill out the form below to get started today.
Discover How EMS' Credit Card Processing Can Benefit Your Herbalife™️ Club
Would you like to learn more about how Electronic Merchant Systems can revolutionize your Herbalife™️ Club's payment processing? Do you want an advanced and customized Gift and Loyalty Card Program?
Fill out this short form to speak with our team today.