Need Help with a Design? Contact us!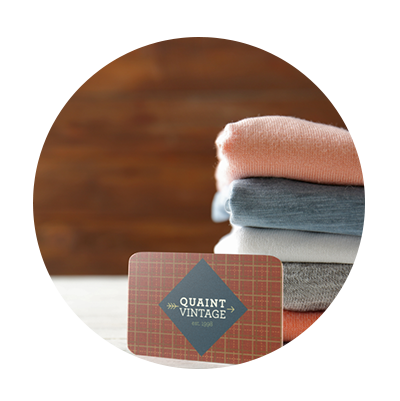 Loyalty Cards
Altus Premier's loyalty functionality helps you engage, retain and grow your current customer base.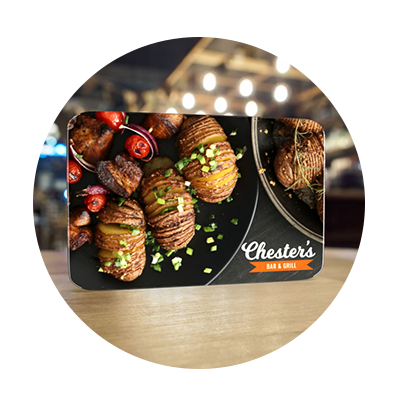 Gift Cards
Gift cards provide a simple, effective way to increase sales and are increasingly being used as an alternative to discounts.
Custom Card Designs
Think of your loyalty and gift cards as miniature billboards blasting in your customers' wallets.