At this stage, you understand how convenient payment processing for dental offices is. You also see the potential such a product can have in your dental office. You're interested. That's great!
You're also probably wondering when you'll find the time to set it up. It sounds complicated, and you're a busy person..
We understand. You've got a dental office to run and patients to treat. That's where we step in. All you need to do is keep doing what you do best. We'll take care of the rest.
You like when things are easy. We do, too.
Electronic Merchant Systems allows you to continue your daily operations. All the while, the transition is being made to your dental office's new payment processing.
Welcome to your virtual terminal payment gateway. This payment solution offers incredible benefits for your office, including:

Email Invoicing - send your patients their bill via email and reduce clutter or traffic jams in the office.

Secure Vault Storage - securely store patient credit card information to process future payments with a simple click.

Set and Forget Ongoing Payments - schedule recurring payments for those patients on payment plans and the gateway will automatically process the payments.
In little time, you'll have access to all the benefits that we have to offer. These include online payments, email invoices, and much more!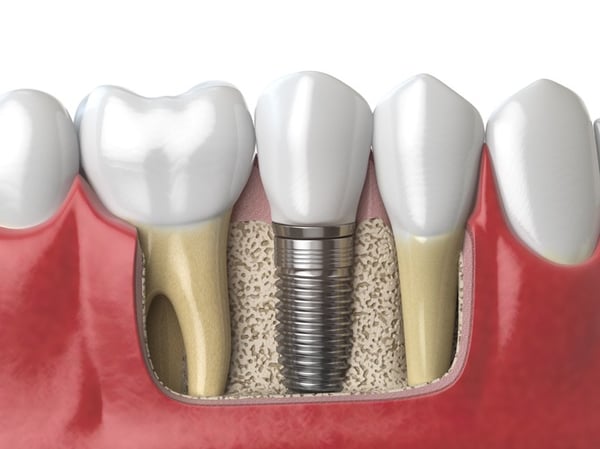 Think about those big ticket items like dental implants and bridges. You'll want to have a secure and simple payment gateway in place to ensure your dental office is collecting monthly payments.
The time you'll save from managing transactions can now be redirected to other important tasks.