Merchant Services
Simplify the payment process for you and your customers.
CODE Credit Union
CODE is excited to partner with Electronic Merchant Systems to offer CODE Business members a modern merchant services experience at competitive prices.
Partnering with EMS opens a strategic advantage for CODE Credit Union to increase sales, cash flow, and customer satisfaction by accepting Visa, MasterCard, American Express, Discover, and other select credit and debit cards.
EMS also provides 24/7 technical support, state-of-the-art equipment, a robust suite of products, and competitive pricing. To learn more about CODE Credit Union, visit their website at codecu.org.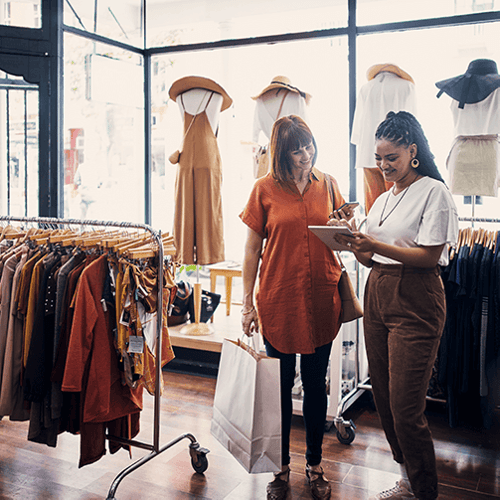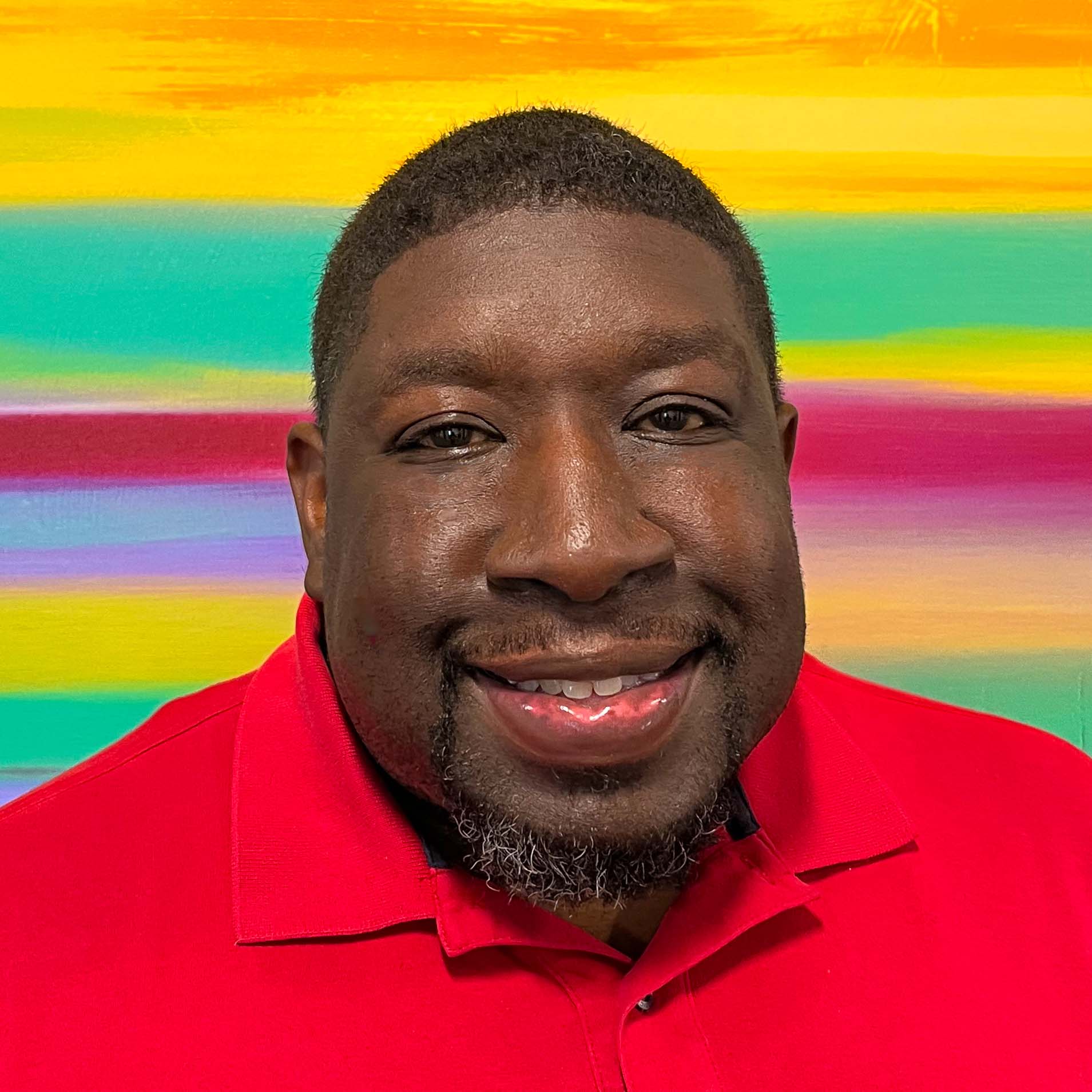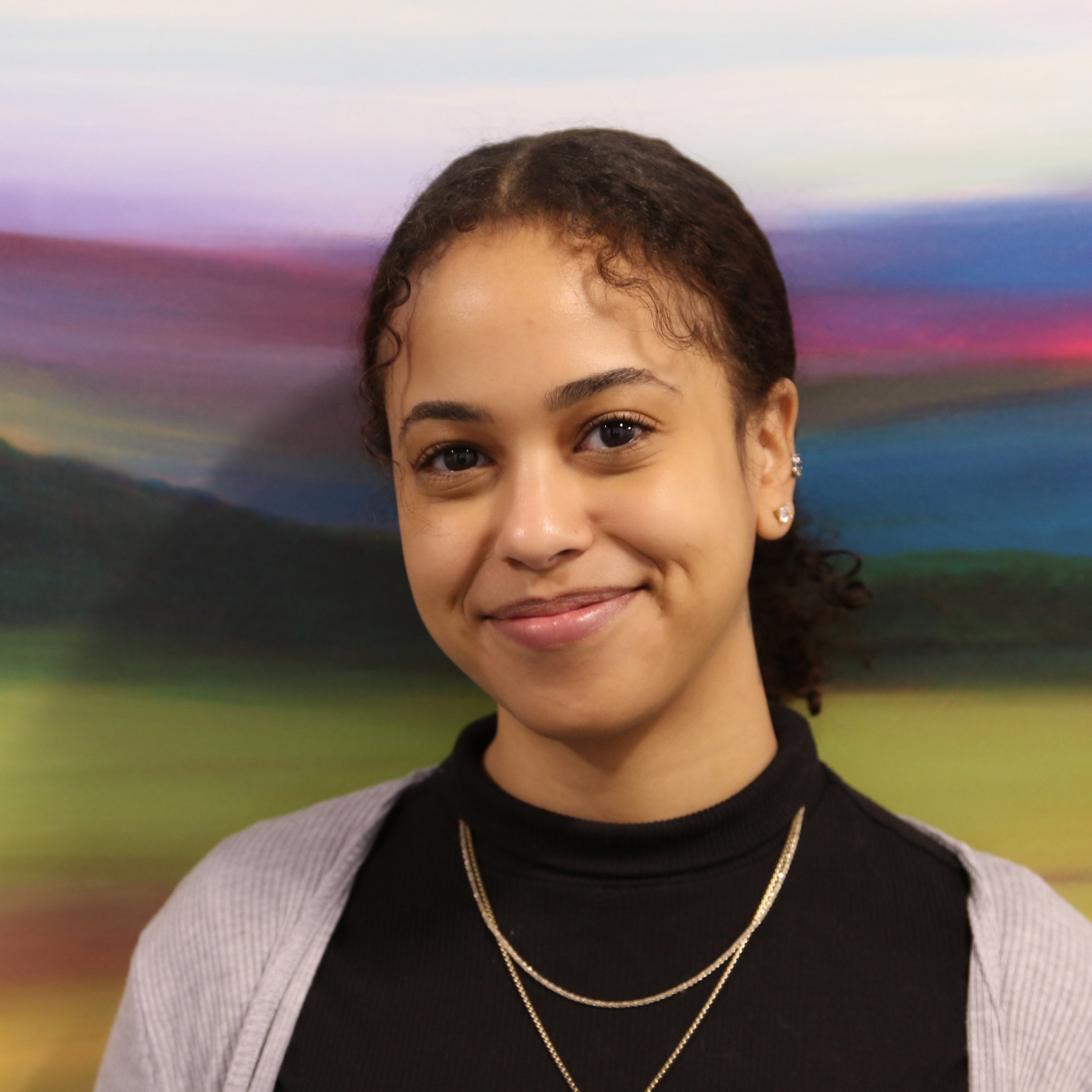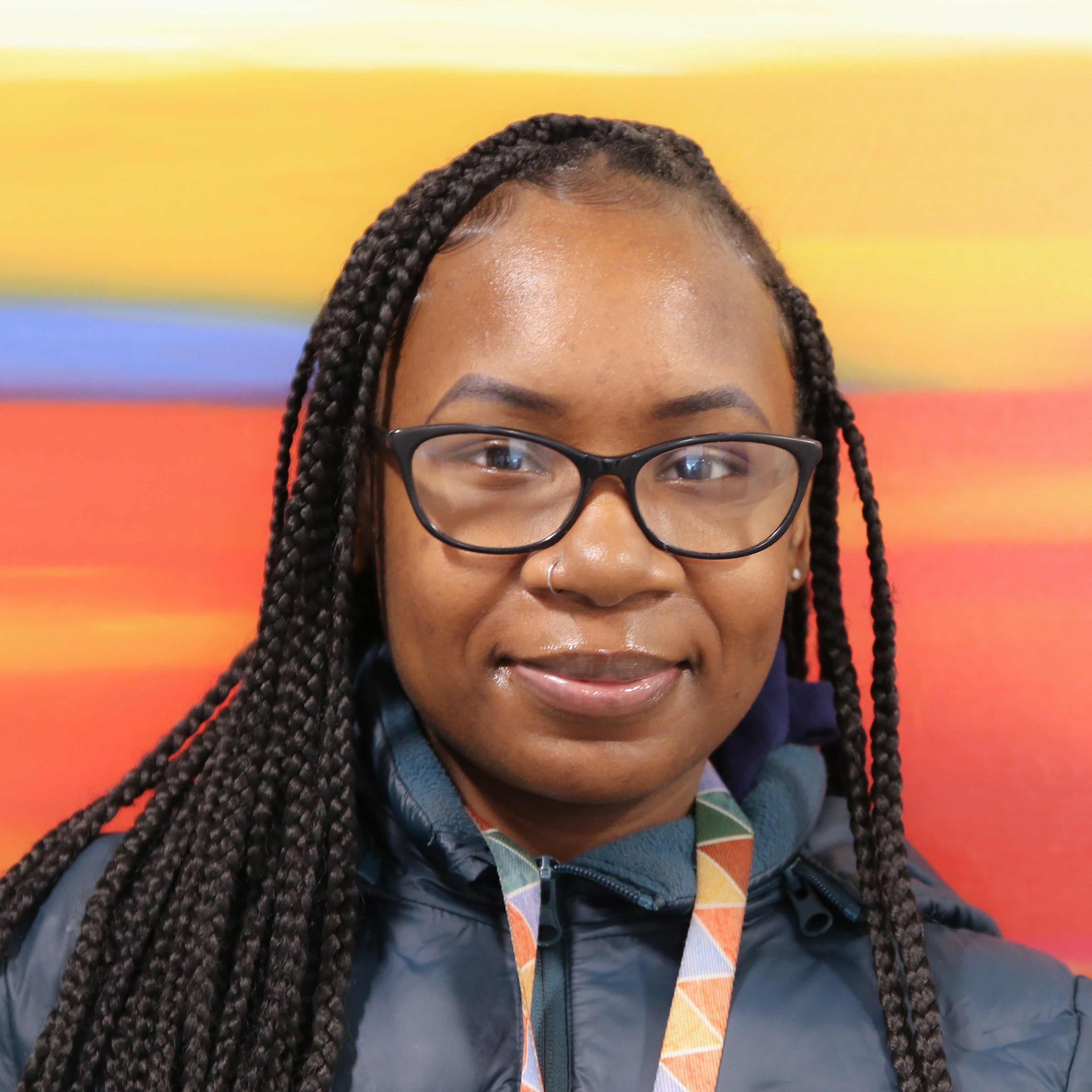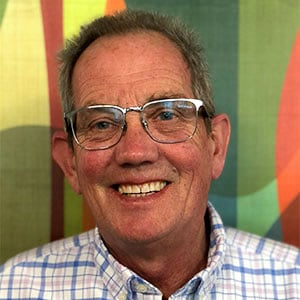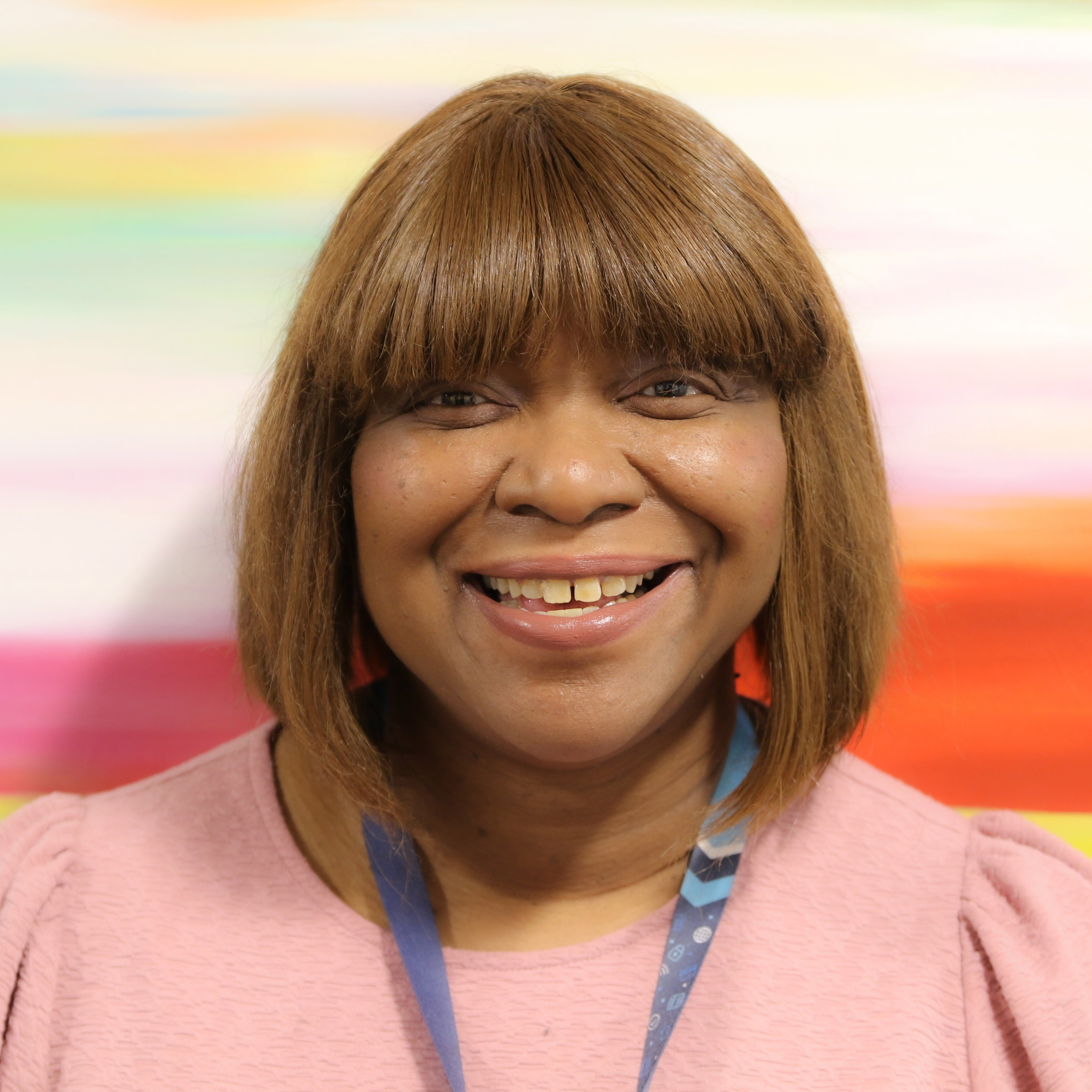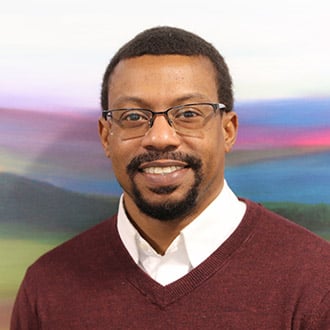 About Electronic Merchant Systems
EMS is a leading provider of payment processing and merchant services in the United States. We help credit unions like CODE Credit Union offer their business members secure, reliable, modern payment technology at affordable prices. Our mission is to empower businesses to grow their financial well-being, which makes this partnership an ideal opportunity.

When it comes to something as important as accepting payments for your business, you should never feel unprepared or unsupported. And with EMS, you won't. We offer 24/7/365 live, US-based customer support for our financial partners and their business members, so whether you need us at 3 PM or 3 AM, we'll be here to answer your call.

Our suite of innovative payment solutions has been thoughtfully designed to help all businesses accept credit and debit cards in the way that best suits their needs. Whether you need to accept payments in-person, online, or on the go, EMS has a solution that can help. Trust our experts to recommend the best option for your business and your wallet!
If you'd like to learn more about how EMS can serve your business, request a consultation below.
Request a Quote
Serving 100+ Cities in the U.S.
Headquartered in Cleveland, Ohio, EMS currently operates in over 100 U.S. cities. We provide all these cities and their surrounding areas with custom payment processing solutions and simple, straightforward deployment. Our solutions are tailored to businesses in all stages of growth, giving you an important advantage in a rapidly changing marketplace.
High-Quality Service
We want you to receive the maximum return on your payment solution investment. Therefore, the EMS team will take time to educate you on security practices and the best methods for accepting non-cash forms of payment. To protect your bottom line, we also provide suspicious transaction monitoring and chargeback assistance at no extra cost.
Trouble-Free, Integrated Payment Processing

Electronic Merchant Systems offers the most innovative payment processing technology. Whether your business is in need of a stationary terminal, Point of Sale integration, or the freedom that comes with a mobile solution, EMS has a solution that will enhance your process of getting paid.

Accept All Major Cards through One Provider
Multiple Point-of-Sale and Processing Options
Debit & Check Card Processing Benefits
Improve Cash Flow
Minimize Exposure to Fraud Losses

EMV Chip Card Certified

EMS understands that not all businesses are the same. No matter your terminal configuration requirements, you will be ready to support and accept EMV chip cards, contactless, and all major mobile wallets like Apple Pay, Google Wallet, Android Pay, and Samsung Pay. You can choose from an all-in-one handover configuration, or extend customer convenience through the addition of a pin pad and card-entry device. Customers can insert, swipe or tap their own card or mobile phone for payments while keeping a dedicated clerk-facing device on the counter.

EMV Chip with PIN or Signature & PCI Certified
Accepts Contact & Contactless Payments
NFC Mobile Wallets
Supports all Card Present Business Types

Accept Credit & Debit Cards on Your Mobile Device

EMSmobile provides real-time payment processing in seconds over any WIFI or cellular network. Run a Quick Sale by just entering an amount and dip, tap, or swipe the card, or enter an itemized order that helps you stay on top of your product inventory. Electronic Merchant Systems' customer service is available 24/7 to handle questions, overcome challenges, and educate our merchants on payment acceptance. You can be assured that your questions will be answered promptly and efficiently by one of our customer service professionals.

Compatible with iOS & Android Devices
Web-Based Merchant Virtual Terminal
Web-Based & Mobile Device Reporting
Mailed Monthly Statement
24/7 Live Phone, Live Chat & Email Support

Scalable POS Solution for Retail & Restaurants Requiring Various POS Functionality

MaxxPay from Electronic Merchant Systems is a tablet-based point-of-sale solution that makes it easy to manage your business and connect with customers. Scalable for small to medium retail businesses, MaxxPay offers full POS Register Support, Cash Drawer, Integrated Printer, and Optional Bar Code Reader. MaxxPay comes standard with EMV and NFC capabilities and is PCI certified. Core Features:

Manage Inventory with Categories and Modifiers
Multi-User Interface
Email or Print Receipts
Manage Cash, Credit & Debit
Signature Capture
Tip Functionality for Restaurant Settings
Restaurant Order Ahead
Integrated Gift and Loyalty Program
Back Office Reporting
Full POS Register Support, Cash Drawer, Printer, and Bar Code Reader

Total Touch® POS Solution for Restaurants

Total Touch is an easy-to-use restaurant point of sale software solution for all restaurant types. It's designed to meet your distinct management and operational needs, whether you're running a quick-service pizzeria or a premier fine dining room.

The intuitive, powerful software helps you stop worrying about system downtime and focus on your primary goal — delivering the best dining experience possible.

Once you experience the flexibility and powerful features available with Total Touch, you'll wonder how you ever managed without it. These features include:

Open Table Management
Simple, Easy-to-Use Interface
Gift Cards and Loyalty Programs
Online and Mobile Ordering
Pre-Authorize Bar Tabs
Kitchen Display System
Payment Options
Employee Management

Build Long-Term Value for Your Business

When it comes to gift-giving, consumers love the convenience and flexibility of gift cards. Throughout the year, and especially during the holiday shopping season, savvy retailers look to gift cards as a valuable source of revenue. Gift cards drive consumers to a store, restaurant, or venue to make a purchase, and many end up spending more than the value of the card during their visit. Retailers also benefit from brand exposure when consumers receive a gift card from an establishment that they have not previously visited.

"Reward repeat customers and sales will increase."

The philosophy behind customer loyalty programs couldn't be any more simple. It's a basic and powerful strategy for businesses whose goals are to continually increase sales or jumpstart sluggish revenue. Gift and Loyalty programs have become a staple for many large businesses. In order to remain competitive, smaller to mid-sized businesses are beginning to adopt their own programs. Let EMS create a gift and loyalty solution that fits the needs of your business.

Optimized Modern Design with Mobile & Tablet Solutions In Mind

Let Our Creative Professionals Design & Host Your eCommerce Website.

To compete and succeed online, it takes solid strategy, an engaging online customer experience, and insightful analysis. We design commerce websites that adapt across desktop, tablet, and mobile devices providing a consistent and contextually relevant user experience. Leverage our web tools and e-commerce experience for business success.

No Monthly Contract
Personal Web Designer
Free Domain Registration
Virtual Point of Sale & Shopping Carts
Fast, Reliable Web Hosting
Mobile-Ready Website
Online Marketing Tools
Social Media Integration

Surcharge and Cash Discount Programs

Most consumers today prefer to pay by credit or debit card. Cards are simply more convenient. But you know that processing credit cards isn't free. In fact, it can be downright costly, depending on who you're processing with and how much you're processing each day. Our Surcharge and Cash Discount Programs can help you keep more of your hard-earned dollars in your pocket.


Our Cash Discount Program encourages your customers to pay with cash by adding a small service charge to all store sales that will be removed if the customer pays with cash. This can help you save hundreds of dollars every month and improve your bottom line.