Hyperlocal Marketing Series #2: Local Directories
by Cole Godsey | Mar 14, 2016 | Small Business | 0 comments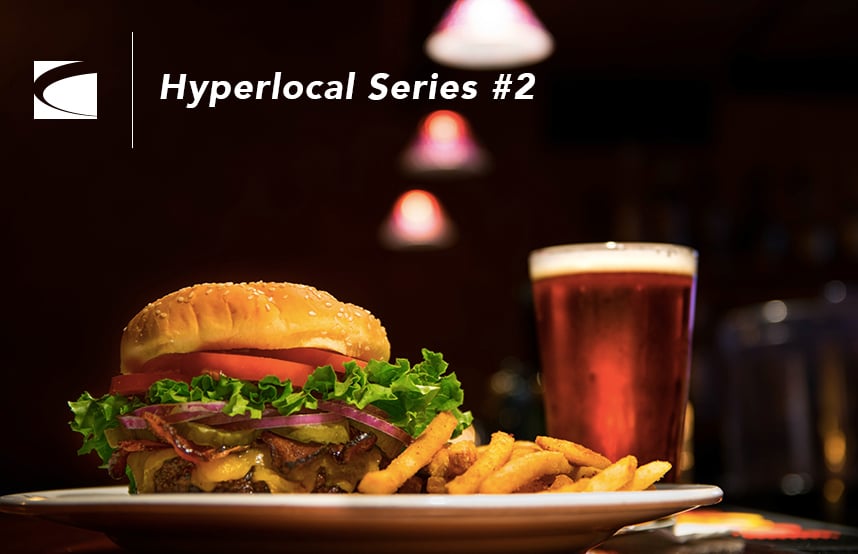 The importance of online business listings
Let's face it, in your quest to find some nearby Chinese takeout you're not reaching for the yellow pages. You're going to search online. In today's world, coming up in online search results grounds your business in the reality of your customers. It's how your company can be right in front of your customers at any given time. And without overwhelming name recognition, a strong presence on local directories is your ticket to the local market.
The first step toward encompassing this type of hyperlocal marketing is making sure your business is listed on Yelp, Google My Business and Bing Places. It might sound like common sense, but it's important to add the right details to your business profiles. Keep in mind these listings will provide a way for customers to become acquainted with your business, and because they might be their first impression, you're going to want more than a picture of your storefront and a sentence. Be sure to include the necessary information for search optimization, such as location and phone number. Consider these profiles like the windows to your storefront. Your customers aren't going to come inside an empty building, and they certainly aren't going to entertain a hollow business listing.
Another bonus to listing and monitoring your listings—one that couples perfectly with a strong hyperlocal marketing strategy—is that your business will index better in local-based searches. It's an ideal way to capitalize on your locale and become a household name in your community without a large marketing budget. To maximize this local advantage you must monitor your listings on directories, especially customer reviews. Online reviews weigh heavily toward how your business ranks in search results. They are an often overlooked piece of hyperlocal strategy.
All in all, taking advantage of local directories can drastically improve your customer base in a specific location. If you don't, other businesses will—surely outperforming your local reach. If you want to connect with the customers closest and most likely to revisit you, look into adopting a marketing strategy that includes a strong hyperlocal approach.
Read our latest hyperlocal marketing posts:
Hyperlocal Marketing Series #1: How to Connect With Your Best Customers
Hyperlocal Marketing Series #3: A Responsive Website
Hyperlocal Marketing Series #4: Social Media
Hyperlocal Marketing Series #5: Loyalty Programs
Article written by Merrell Sheehan, posted by SB