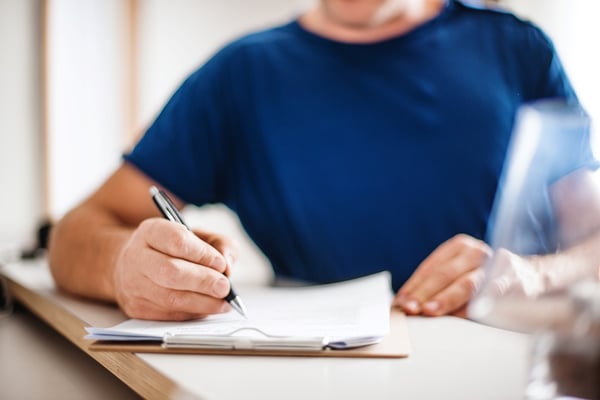 Although some patients may choose to delay Medical Services until the last possible moment, the care you provide is still important.
People delay the visit because they are afraid of what the medical professional might find, what tests will need to be run, and how much they will be billed.
We shouldn't blame people for being afraid, since there's a pervasive idea of medical services being outrageously expensive. Prevention is the key to avoiding a health catastrophe, which saves money and could even save a life.
We should make prevention as convenient and accessible as possible, urging every patient to get checked up regularly.
Whether you're a chiropractor, pediatrician, or podiatrist, a simple regular checkup can save someone a small fortune in medical costs further down the line.
So, how do you make regular checkups quick and easy for your patients? By adopting credit card payment processing for medical services.
Cash only takes you so far in growing your medical service business.
People who want to see a doctor might not carry enough cash with them for procedures you'll need to complete on the spot.
With credit card payment processing, you are free to offer added services and be thorough, knowing you'll get paid.