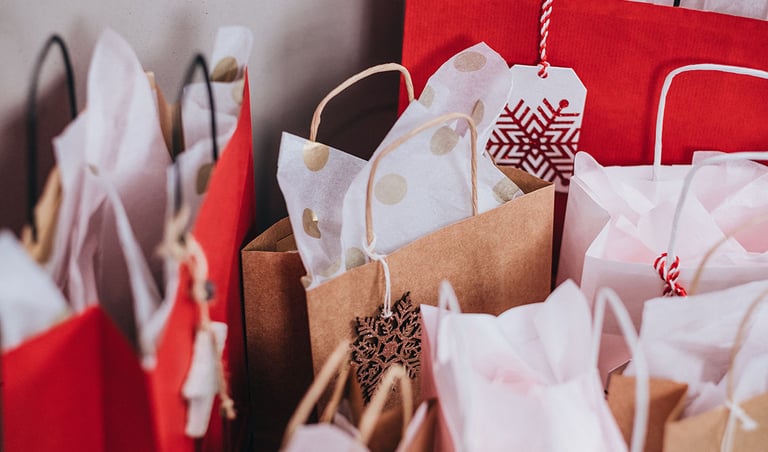 Is your store ready for Black Friday and Small Business Saturday?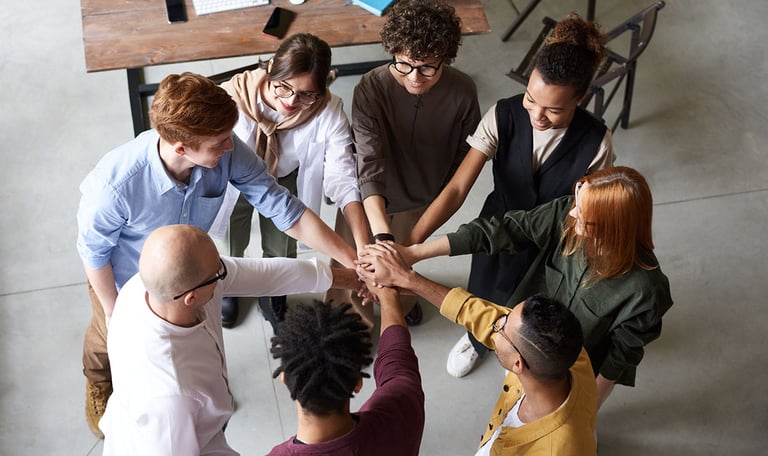 The holiday shopping season is upon us! Your store is sure to become a busy place. Do you have enough team members to handle the holiday rush?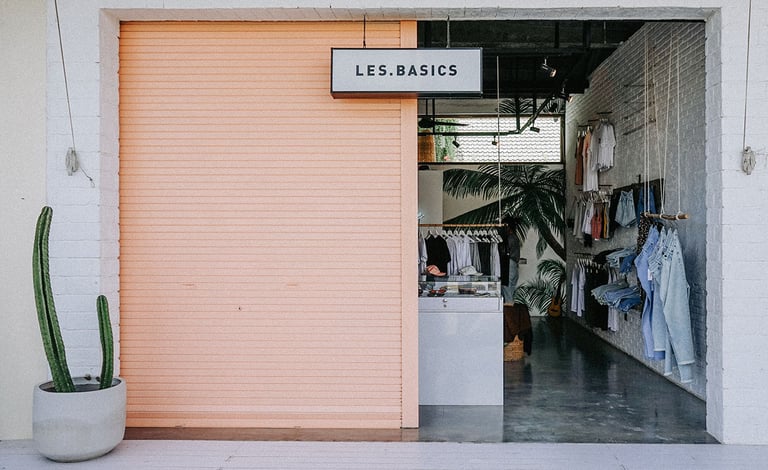 The possibilities for building brand awareness for your small business are endless with a pop-up shop.