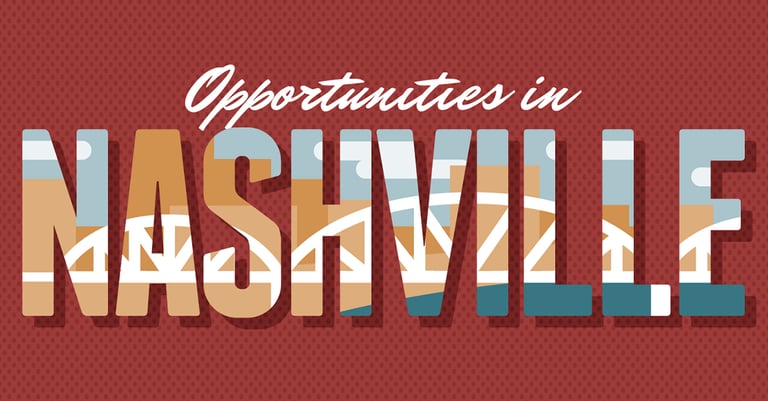 How to Make Your Nashville Restaurant Stand Out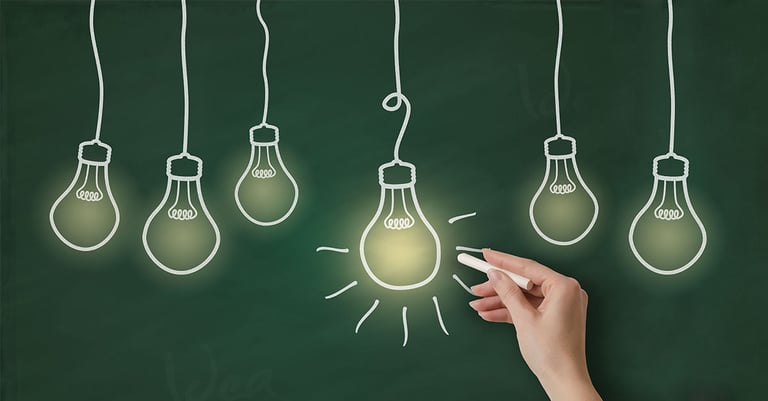 6 Ways To Market Your Small Business Effectively Websites, social media, Google ads, email marketing, and content creation. When you add them all up, you will notice there are dozens of ways you can go with marketing business. But that's what makes...
How Social Media Can Help Grow Your Business Social media is the platform that connects us all. We interact with old friends, new co-workers, and share the latest date night restaurant we chose for dinner yesterday on our profiles. With the world...