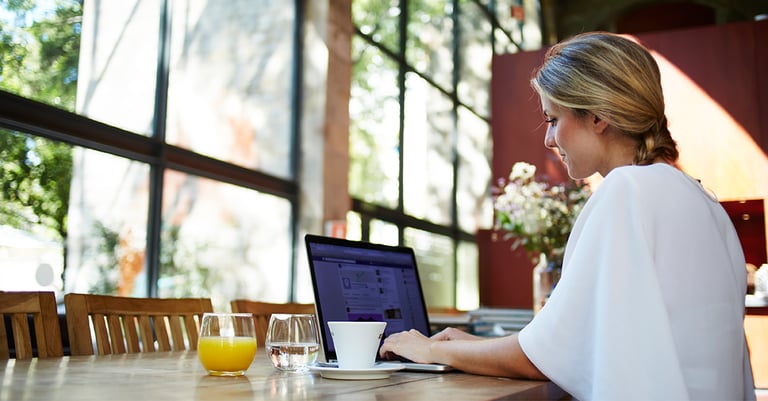 Many small businesses are operating on shoestring budgets right now. Is yours in the same boat?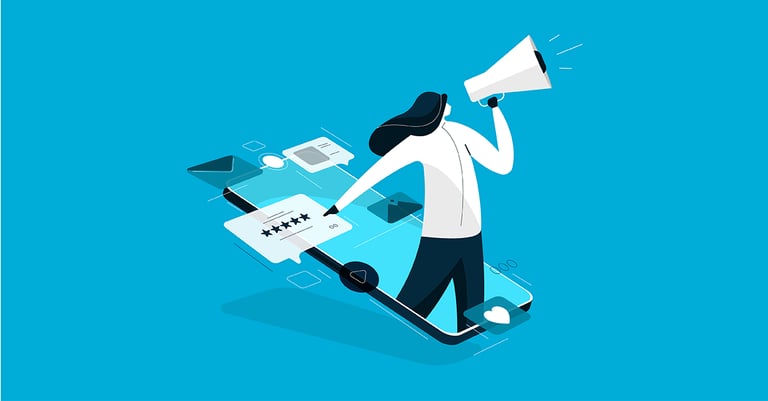 If the words "marketing strategy" make you break out in a cold sweat, you've come to the right place. We're not a marketing agency, but we do know a thing or two about how to build a successful marketing strategy for your restaurant without breaking...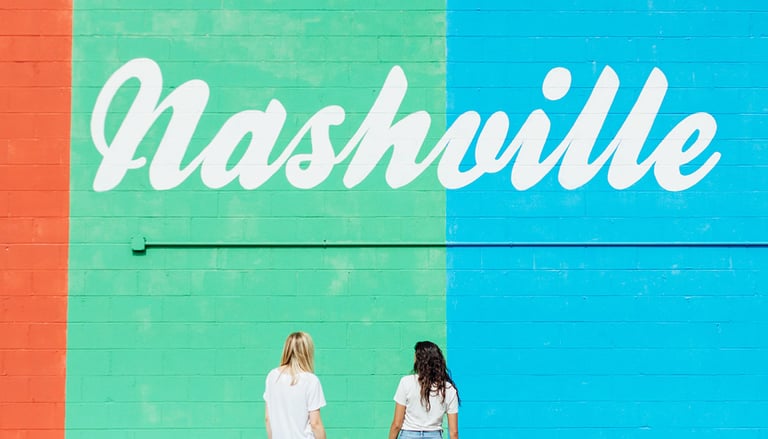 Especially in the Country Music Capital of the World, it can be a challenge to get your small business noticed. Nashville draws millions of tourists each year, but these country music and hot chicken enthusiasts may not be seeking the products and...