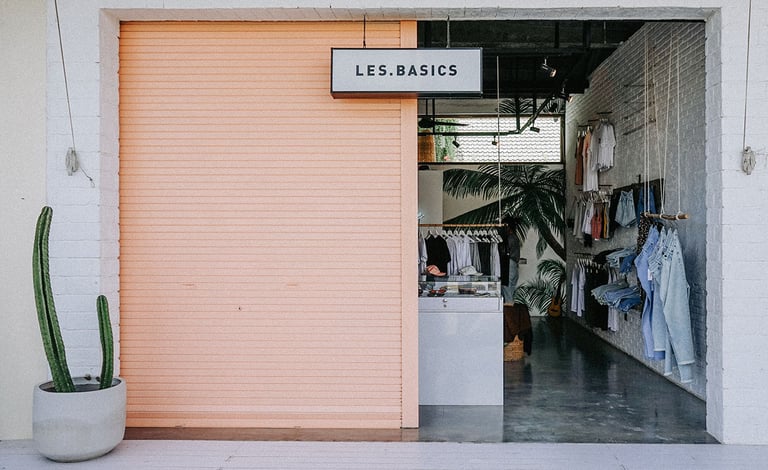 The possibilities for building brand awareness for your small business are endless with a pop-up shop.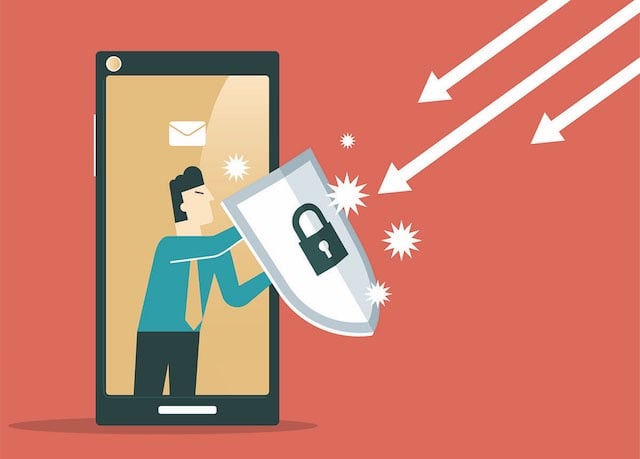 How Can You Protect Your Business From Cyber Attacks? Is your business prepared for a cyber threat? When disaster strikes, one phrase always comes to mind - "I never thought it would happen to me". We read stories and hear news of data breaches...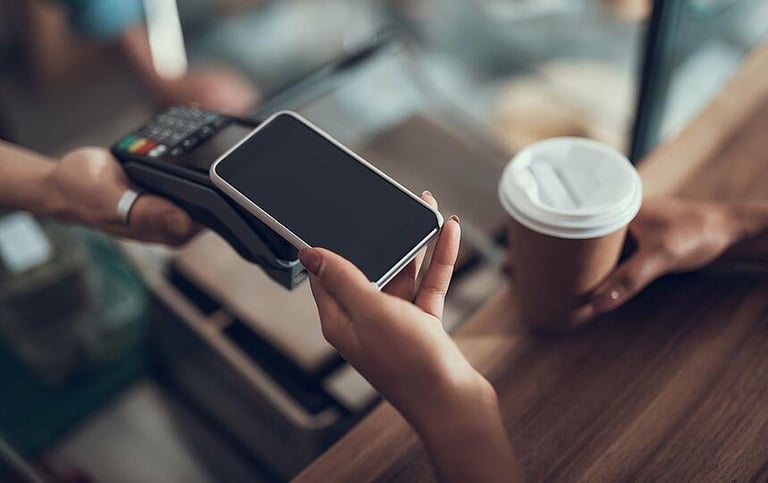 How to Accepting Mobile Payments Are you interested in accepting mobile payments the right way? Are you not sure where to start? We have you covered! In this guide, we'll review the important points of accepting mobile payments, and offer some...