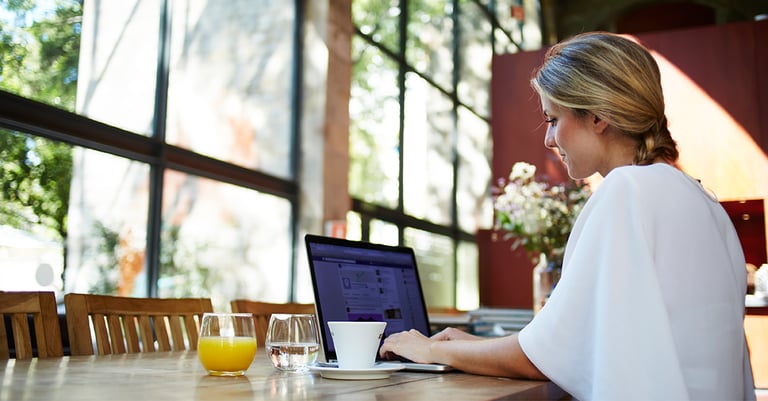 Many small businesses are operating on shoestring budgets right now. Is yours in the same boat?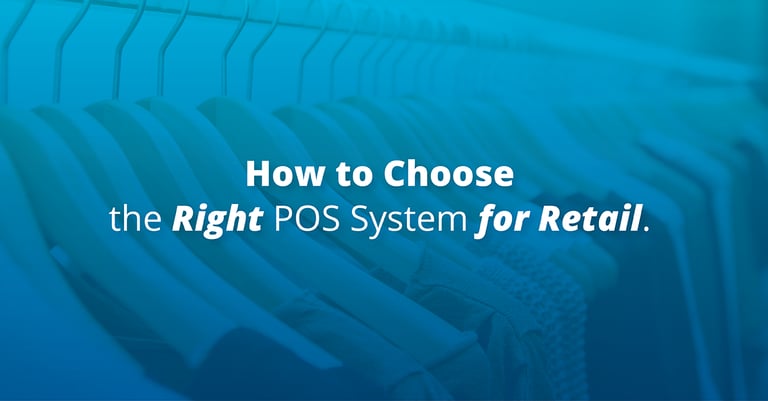 If you're a retail shop owner, your point of sale system is your best friend. Or, at least it should be.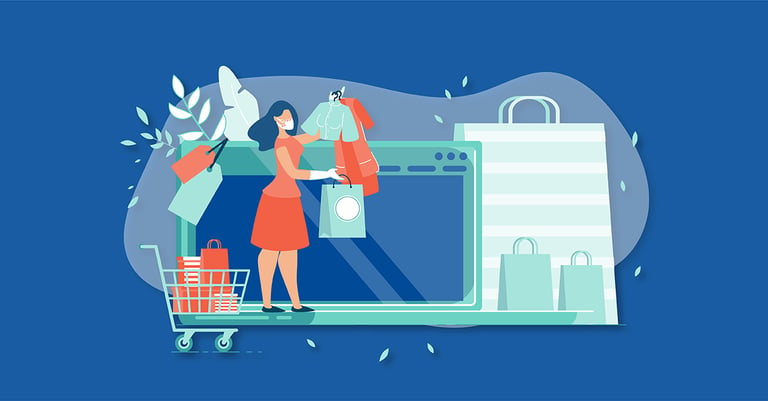 Retailers are always fighting some invisible challenge. Whether it's a shift in customer behavior, the convenience offered by online retailers like Amazon, or even a pandemic, challenges never cease. If retailers are going to thrive, they need to be...